Corporate Design…or…Visual Identity…or…Graphic Branding:
All these fancy titles basically mean the same thing: establishing a VISUAL BOND between your business and the people connected to it: employees, contractors, partners… but most importantly: your customers.
Well, "company", "business" or "brand"…these are just abstract terms, right?
Until you give them some visual form that will represent them to the outside world. 'Cause that's the way to get people to remember you and differentiate from the competition!
And this is not just about a logo. The search for a perfect visual identity needs to start from much deeper grounds by defining the corporate colors, fonts and basic shapes. Based on these core elements, a logo is created. And, of course, an IT Security company will probably use a different set than a nonprofit ecology organization.
Now, any additional materials, prints or merchandise must be created on the basis of the new graphic fundamentals.
 So… letterheads, envelopes, business cards, mugs, T-shirts or even cars… all these should respect the defined styling. This is how you build coherence and consistency across visible components of your business, which strongly increases your trustworthiness and brand credibility. 
Long story short – you've come to the right place, since we do exactly what has been just described. 
Together with your help, we will find the right core elements for your branding, design a visually appealing logo appropriate for your business field, and also produce any of the additional materials.
And by "producing" I also mean that we can manage all the printing for you and deliver just the final outputs.
So what you're waiting for? 
Clearly, there are still many companies that do not have websites, and there are several reasons for this, but the main one is the belief that those things are expensive.
The first point worth mentioning is that creating a website is not expensive, and the return it brings, both financially and in recognition of your business, does not even compare to the initial expense.
Thus allowing companies that have a website to have a huge advantage against competitors that do not have them.
Because when people are on the busiest street in the world, looking for your services, your website will be there, ready to be seen and will bring you countless customers.
Our latest graphic design projects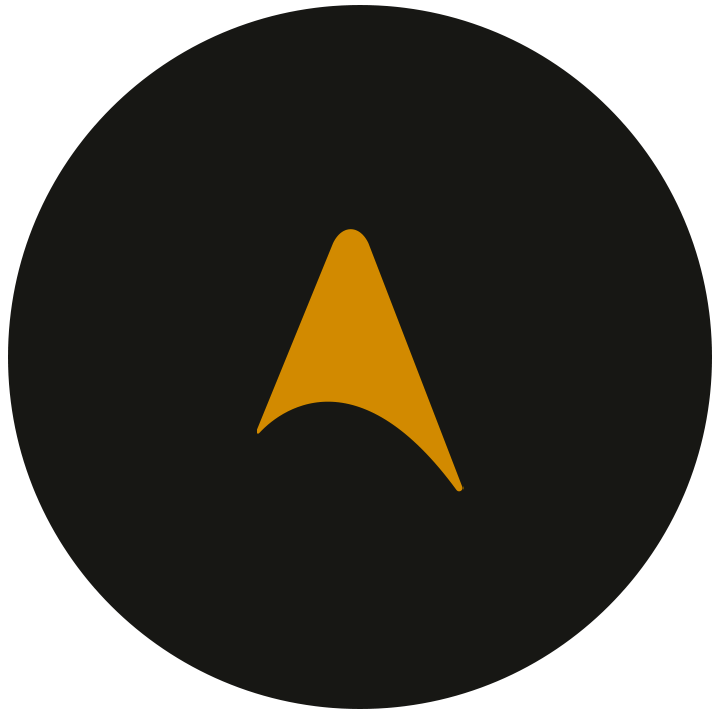 We have already created dozens of websites for several companies, whether small or with a large number of employees.
We serve different types of market, but always keeping one thing in common, the quality of the delivery of our service.
Our goal is to make your company much more recognized, generate new customers and accelerate the growth of your business.
We want to be part of your journey, giving you tools that will facilitate and even shorten your path, send us a message and get a free quote.
Get my proposal 100% FREE
Join our mailing list to get our blog updates. You can unsubscribe at any time. We respect your privacy and will never share your information.