So, you run a
small business..


And you've probably thought about doing some marketing to improve sales.
But, you've got no time to study…
No worries. It's our job to take complete care of you! Introducing a comprehensive marketing solution for local businesses.
Be social, findable e charming.
The following examples says it all: 
This is John. He runs a small, but cozy pizza place. 
The first thing we've done for John's business is a website primarily optimized for smartphones. Why? 'Cause searching and browsing the Internet is done primarily on mobile devices nowadays. A desktop version is still important, but going mobile first is crucial if you don't want to lose any potential clients.  
We have also optimized the site for local searches – a.k.a. local SEO. Thanks to GPS and other positioning technologies, if anyone with a smartphone searches for "pizza" somewhere near John's place, his site will appear in the top results. Together with a map, distance and exact address. 
Finally, we've set up accounts on multiple social networks. People can now share statuses, pictures, reviews and tag John's Pizzeria in 'em. So, customers themselves naturally create content and spread awareness of John's business with no additional costs involved. Social media also provides a great source of feedback and serves as a valuable communication platform. All these factors are reflected by search engines increasing the search rank even more.
So, there you have it – social, findable e charming – it's all interconnected in a basic, affordable, but very effective strategy for local businesses like these too:
Lawyers

Real Estate

Nightclubs or Events

Small Reforms

Academies

Coffee Shops

Pizzerias
Specialty Restaurants

Aesthetics and Beauty

Technical Computing Services

Furniture

Barber Shops

Delivery

Graphics
Florists

Pet Shops

Pharmacies

Deductibles

Bars

Day Care Services

Seams And Customization

Markets
With our help, you can easily make it yours.
Clearly, there are still many companies that do not have websites, and there are several reasons for this, but the main one is the belief that those things are expensive.
The first point worth mentioning is that creating a website is not expensive, and the return it brings, both financially and in recognition of your business, does not even compare to the initial expense.
Thus allowing companies that have a website to have a huge advantage against competitors that do not have them.
Because when people are on the busiest street in the world, looking for your services, your website will be there, ready to be seen and will bring you countless customers.
Cases of Small Bussines Markeitng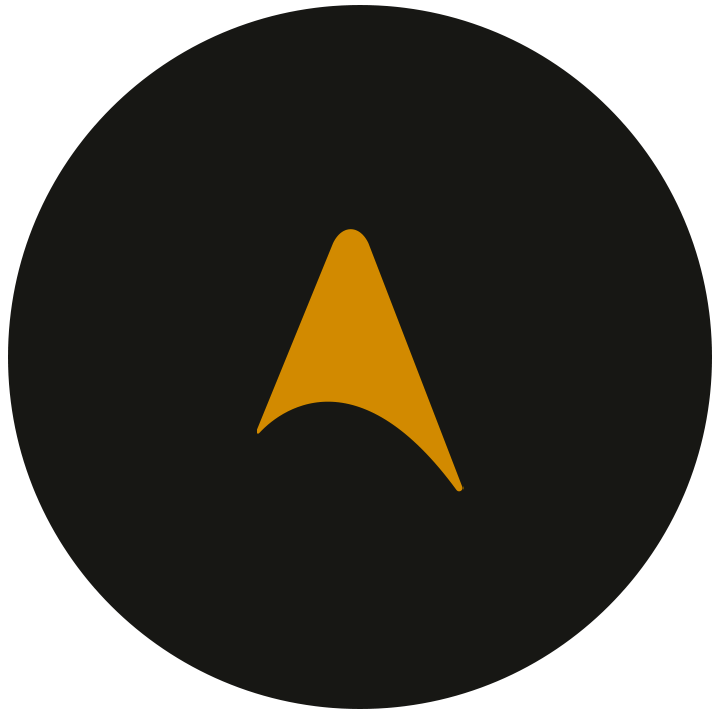 We have already created dozens of websites for several companies, whether small or with a large number of employees.
We serve different types of market, but always keeping one thing in common, the quality of the delivery of our service.
Our goal is to make your company much more recognized, generate new customers and accelerate the growth of your business.
We want to be part of your journey, giving you tools that will facilitate and even shorten your path, send us a message and get a free quote.
Get my proposal 100% FREE
Join our mailing list to get our blog updates. You can unsubscribe at any time. We respect your privacy and will never share your information.