What is online marketing?
And what is the
best way to do it?
Despite the fact that online marketing has been around for like 15 years now and 10 of them we already exist, it's still pretty hard to find proper answers to those questions, isn't it?
Some people will tell you, that online marketing is just about having a nice website.
And these days such websites also need to be responsive…in other words: optimized for mobile devices.
Other people will claim that what you really need is content marketing – a set of techniques that can help you to get better results.
 "Go to PPC" you will also hear – advising you to invest in Pay-Per-Click campaigns to support the search results.
And who hasn't heard about social media yet?
There is an opinion that the only marketing you need is your online presence and content creation on the major social networks.
So who's actually right?
Well, in fact, none of those statements are entirely correct since what you REALLY need is a STRATEGY, an essential document which defines how to interconnect all the marketing channels to work together in a perfect synergy.  
Because that's the only way to reach your goals, improve your business effectively and save your money. 
And who can help you with that? Well, WE can!
We will analyze your current business state, carefully prepare a custom marketing strategy exactly for your needs and finally help you manage all the channels of your marketing mix.
So stop wasting your money on bad decisions. Contact us and let us help you today!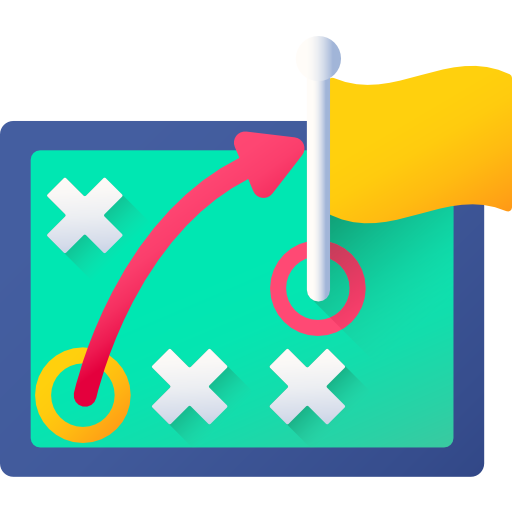 Marketing and Funnel Strategy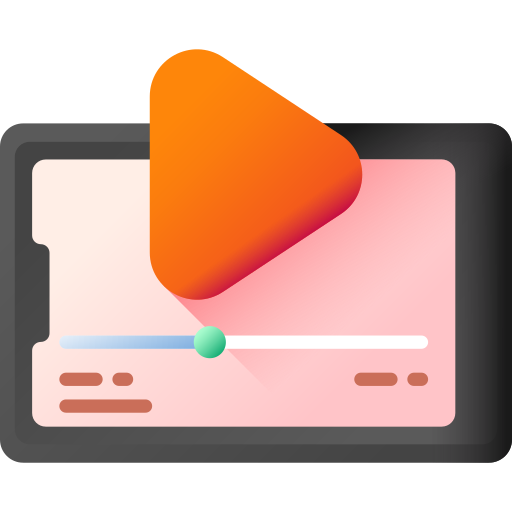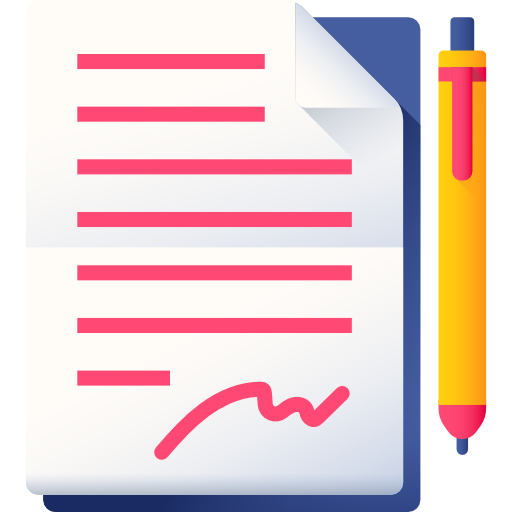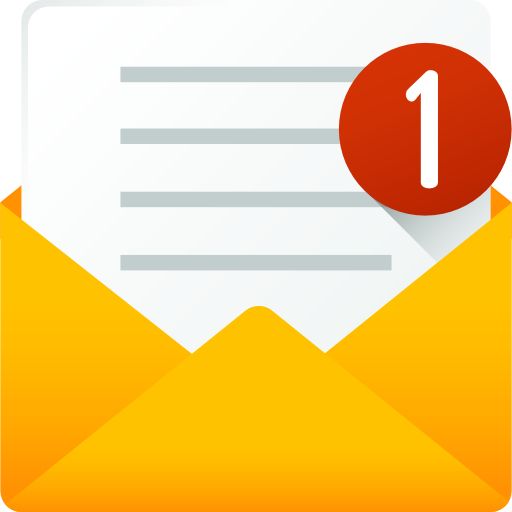 Clearly, there are still many companies that do not have websites, and there are several reasons for this, but the main one is the belief that those things are expensive.
The first point worth mentioning is that creating a website is not expensive, and the return it brings, both financially and in recognition of your business, does not even compare to the initial expense.
Thus allowing companies that have a website to have a huge advantage against competitors that do not have them.
Because when people are on the busiest street in the world, looking for your services, your website will be there, ready to be seen and will bring you countless customers.
Our latest Online Marketing projects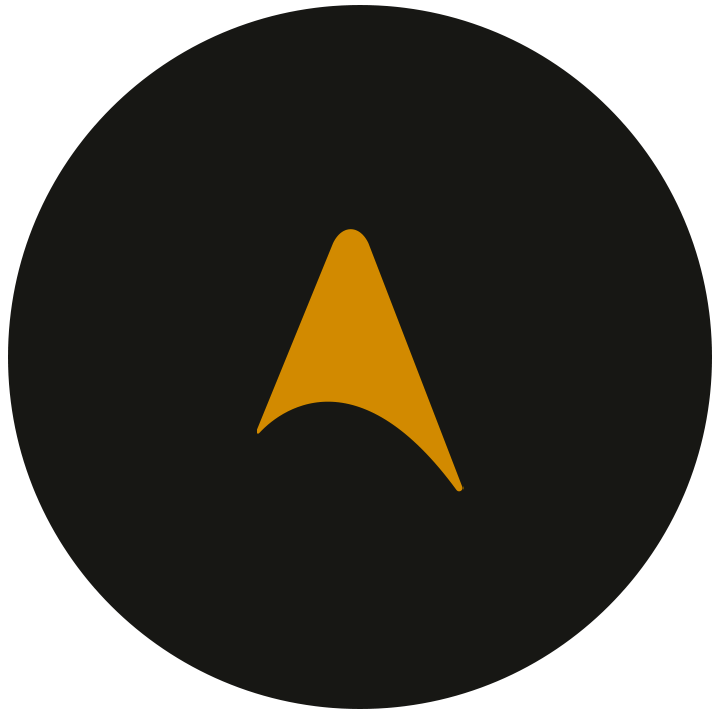 We have already created dozens of websites for several companies, whether small or with a large number of employees.
We serve different types of market, but always keeping one thing in common, the quality of the delivery of our service.
Our goal is to make your company much more recognized, generate new customers and accelerate the growth of your business.
We want to be part of your journey, giving you tools that will facilitate and even shorten your path, send us a message and get a free quote.