So, you probably already know that whatever field you're in, you need a website, right?
But have you thought about the
technical side
of having one?
You know, to enable your website to be accessible to your prospective customers, it needs to be HOSTED somewhere.
This means that there must be a computer constantly connected to the Internet – a SERVER – which will do the job.
Now, you've basically got 3 options.
The first one is setting up your own computer as a server. Although this may look like the easiest way, it's probably the worst and most expensive choice. First of all, remember that your computer would need to be powered 24/7 and that any Internet instability or slowdown would cause your website to become unavailable.
Secondly, setting up a server can get pretty tricky… Do you really want to deal with all the IP addresses, DNS records or SQL databases?
No, trust me, you don't want to.  
The last and best option is to simply go with us! 
These are the top 5 reasons to join our happy customers in using our hosting services:
You can easily choose a credible, easy-to-remember website address. Plus get as many e-mail accounts as you want. 

Our installation process is fast and easy, so your website is only a few clicks away…

Our hosting is Cloud, they run on isolated virtual instances.

…and in case of any problems, our professionally trained support is always here for you!

Oh, and of course – your website reliability and data security are our top priorities. And in the case of a disaster, all your data is regularly backed up.

With all that said, our hosting plans start at very, VERY reasonable prices!
So if you're looking for a safe home for your website, look no further.
Clearly, there are still many companies that do not have websites, and there are several reasons for this, but the main one is the belief that those things are expensive.
The first point worth mentioning is that creating a website is not expensive, and the return it brings, both financially and in recognition of your business, does not even compare to the initial expense.
Thus allowing companies that have a website to have a huge advantage against competitors that do not have them.
Because when people are on the busiest street in the world, looking for your services, your website will be there, ready to be seen and will bring you countless customers.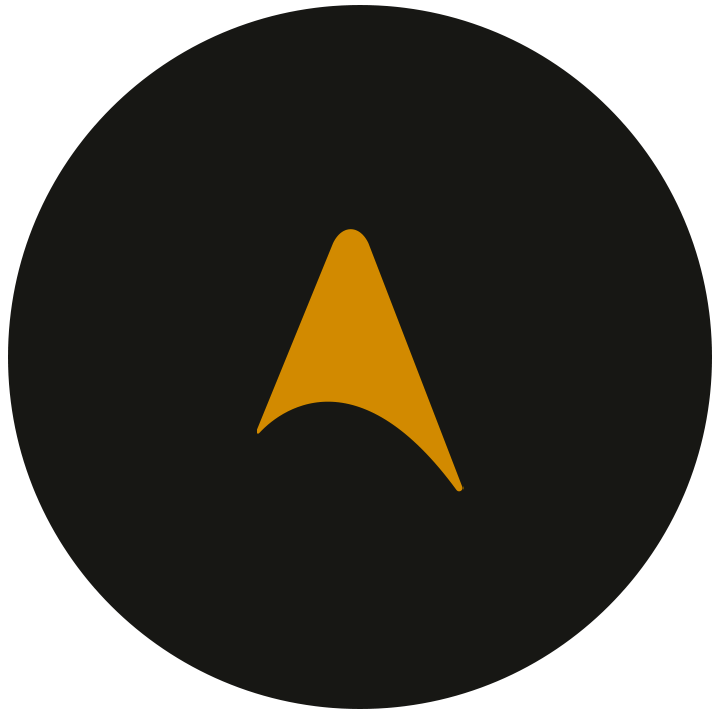 We have already created dozens of websites for several companies, whether small or with a large number of employees.
We serve different types of market, but always keeping one thing in common, the quality of the delivery of our service.
Our goal is to make your company much more recognized, generate new customers and accelerate the growth of your business.
We want to be part of your journey, giving you tools that will facilitate and even shorten your path, send us a message and get a free quote.
Get my proposal 100% FREE
Join our mailing list to get our blog updates. You can unsubscribe at any time. We respect your privacy and will never share your information.