 We develop digital solutions to make your business faster, easier and more profitable.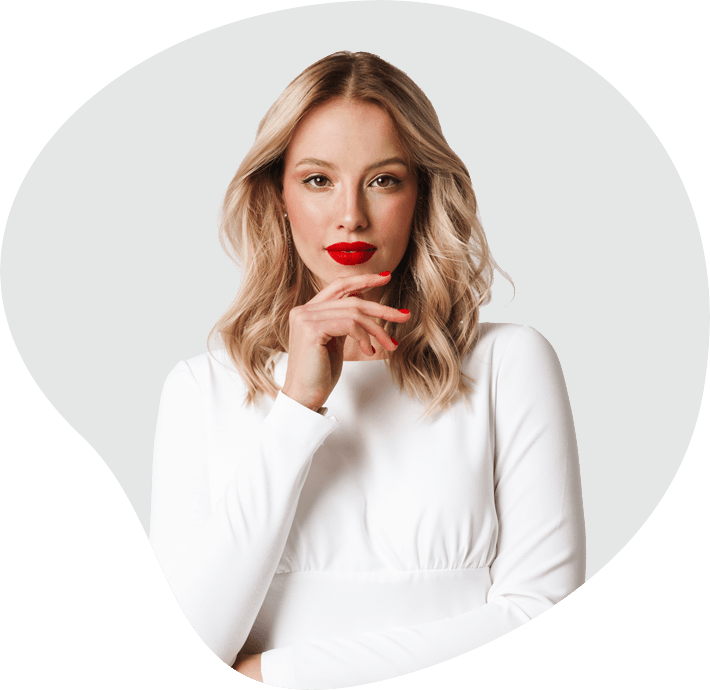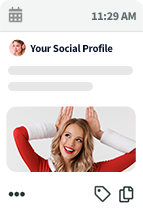 It was developed based on what goes on in a tourist's mind and how your business can adapt to their needs.

That's where we get into the game with you, provide the foundation and you focus where it matters!
Evolutions for different markets.

Professionals:
Plans that meet your needs, enabling an increase in your profits, increasing your productivity and generating professional recognition.

Training:
A platform designed to serve both companies that want to train their employees and for those who want to monetize their courses.

Tourism:
Conceived and planned to raise the level of support provided to tourists.Making them have immediate answers, 24-hour support and not suffocating when enjoying their trip.

Partnership:
Now the risk of investing in a business will be totally reduced, you don't have to worry about this part, and you can focus on what matters to you.
Passion, excellence and innovation.
We are passionate about what we do. Our employees stay ahead of the curve to provide the best possible work for your company.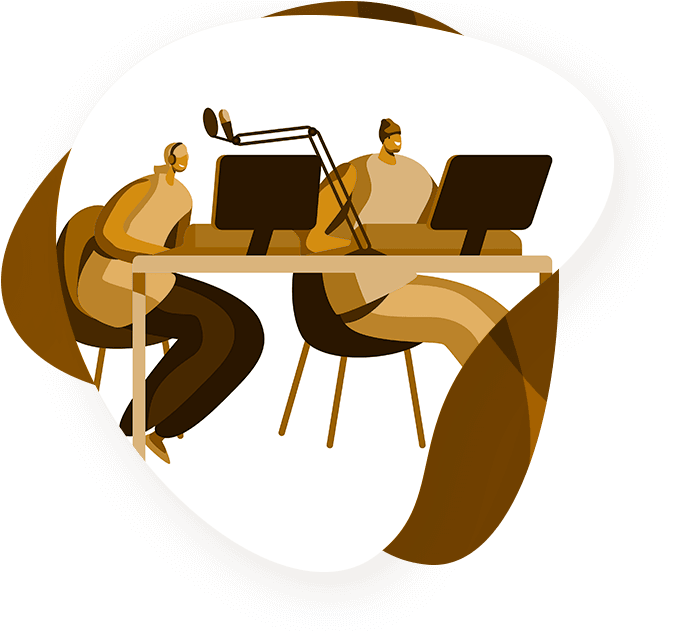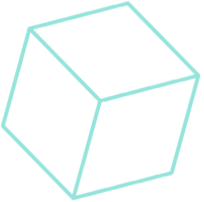 We serve clients from the most varied niches and with increasingly differentiated and complete projects!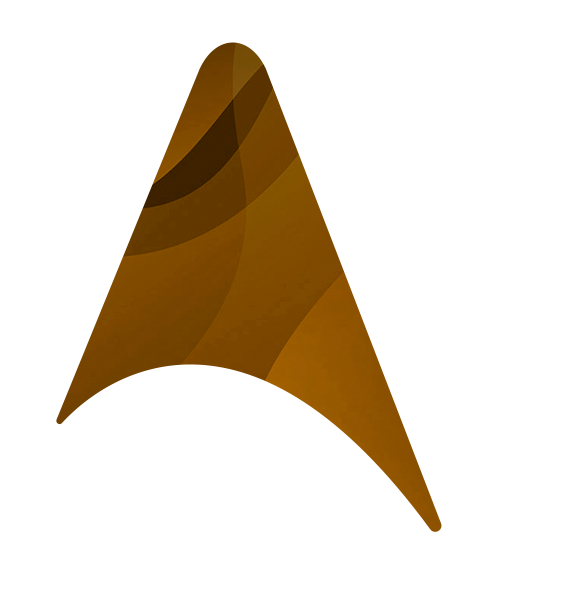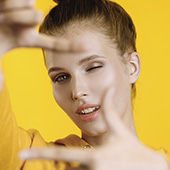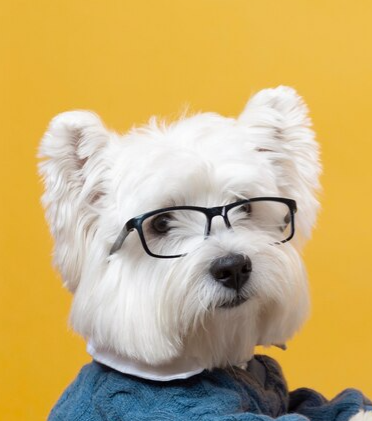 I am very grateful to Evolcan, they made my career evolve practically 5 years in less than 1 year of work.
Patricia Barazetti
Psychologist
In addition to our solutions,
we are experts in these services Check out some of our cases:
They are a way for us to show that we really know how to push the right buttons.